 Slide 1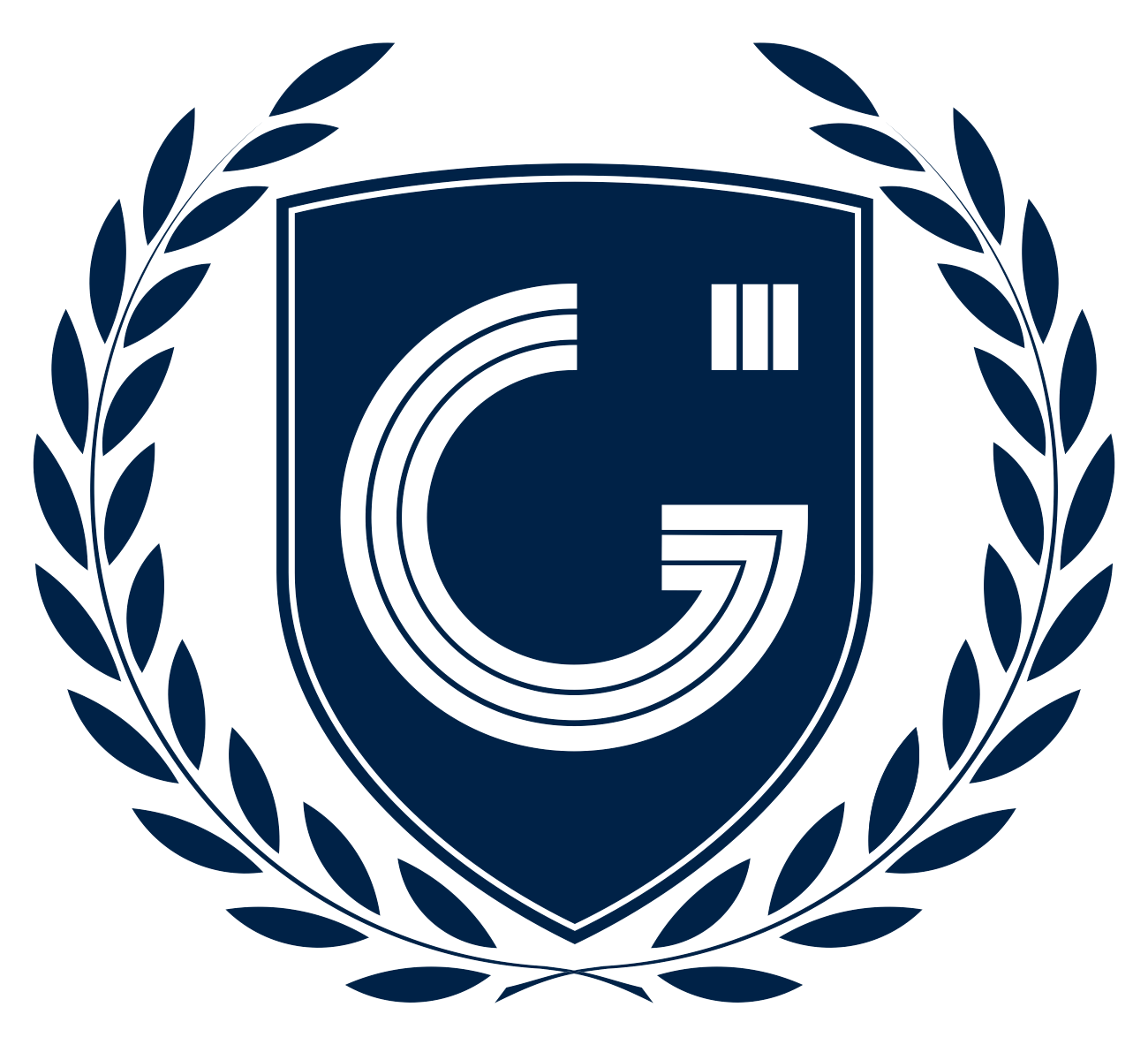 Slide 2
... im All inclusive Paket: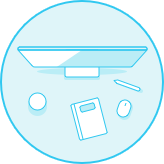 Kursbücher, online-Plattform, online-Material, online-Übungen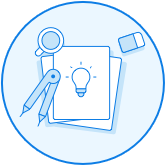 Grammatikkurse, Businesskurse, Aussprachetrainings, Prüfungstrainings, Spezialkurse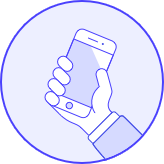 Einstufung, Beratung, Unterstützung, Extra-Material, Feedback-Gespräche
Slide 3
Neue Medien (Internetprojekte, Online- Trainings u.a.), Online-Übungen INTERAKTIV.
Slide 4
Musik, Spiel, kreative Übung
neuste Erkenntnisse der Lernforschung
INNOVATIV.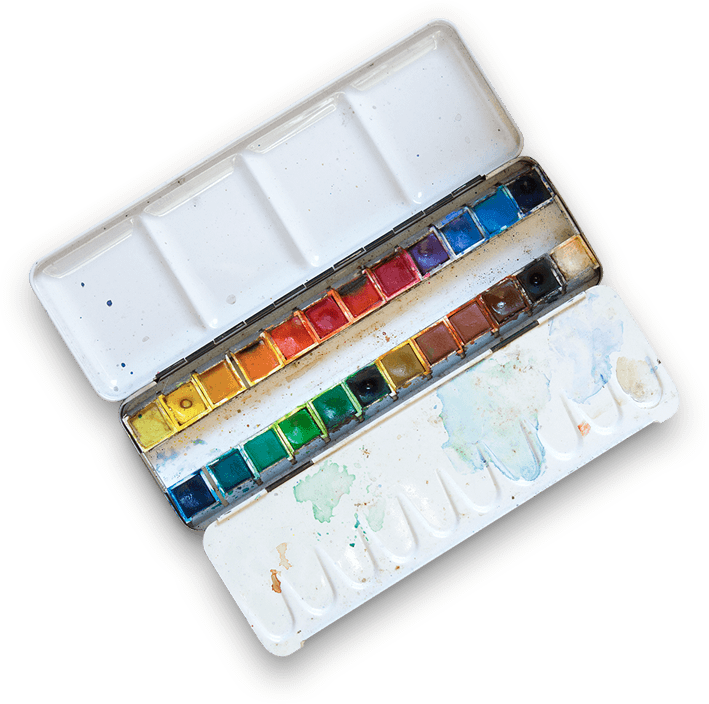 Slide 5
Erstellung eines individuellen Lernprogramms
zusätzliche Übungsangebote zum Selbstlernen INDIVIDUELL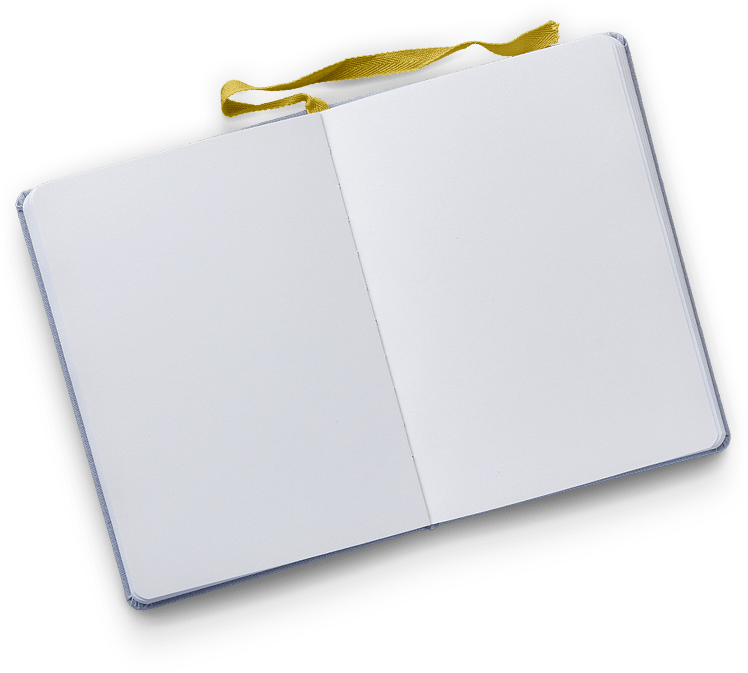 Learn German in Stuttgart City or ONLINE
German Institute offers German courses for academics in Stuttgart City (Stadtmitte stop) or ONLINE. With us you learn German at all levels (A1 – C2), at all course times (morning, noon, afternoon, evening and weekend courses) and with all course types.
You get a free all inclusive package at our German school in Stuttgart with free grammar courses, free business courses, free pronunciation trainings, free exam trainings, free special courses, placement, counseling, support, extra material and feedback talks, online course books, online platform, online material, online exercises.
Our teachers have a university degree in foreign languages and are specialized in German as a foreign language. In addition, they constantly undergo further training on innovative teaching approaches and offer you an efficient German course that is fun.
Your visa specialists in Germany
Do you want to study or do an intensive language course in Germany? Do you need help with your visa application? We at German Institute offer you free visa support. Together we will discuss the required documents, correct your motivation letter and offer you free, great online courses even before your arrival in Germany.
Yes! I would like to learn German.