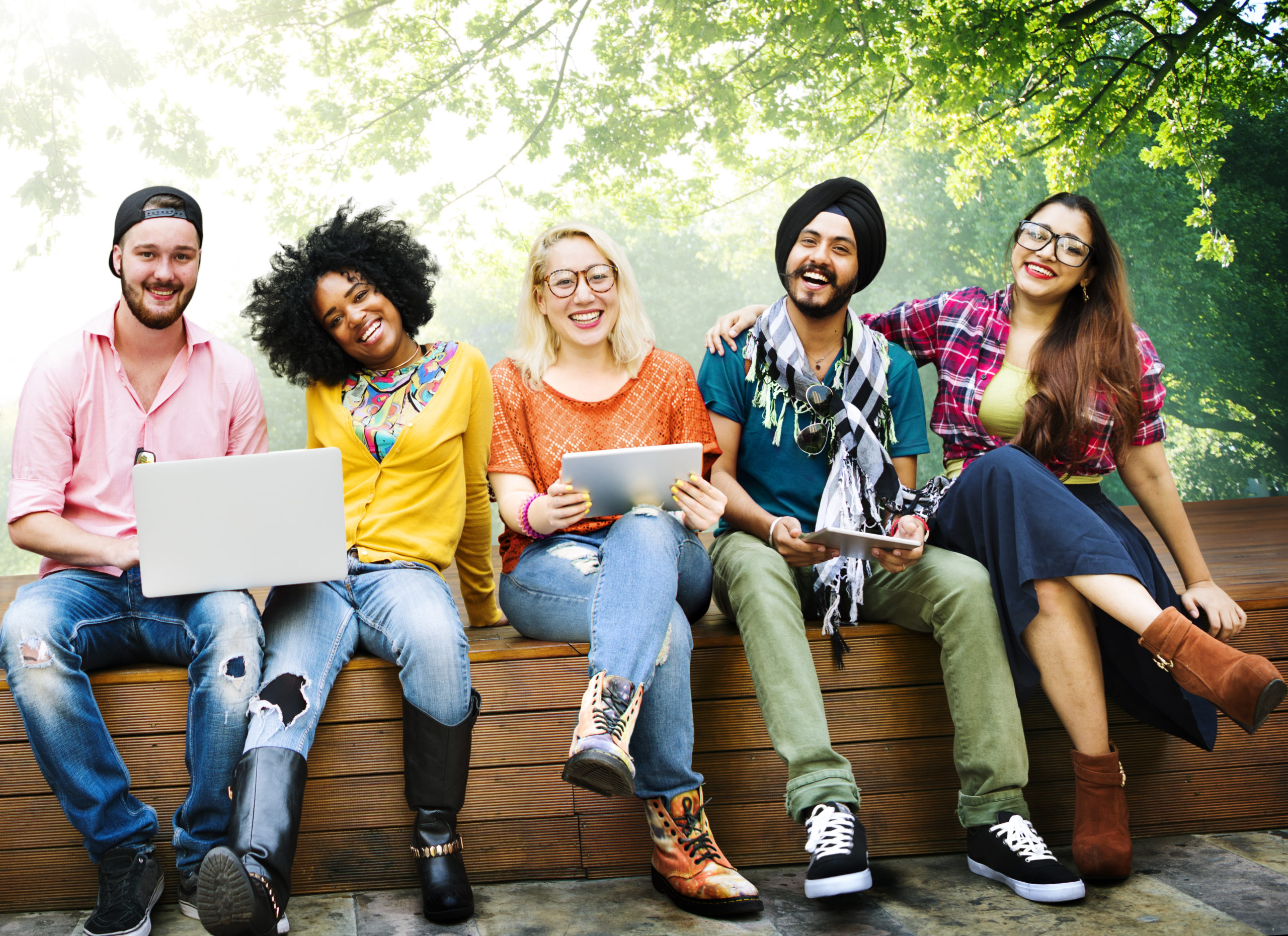 A1 Vocabulary
At German Institute, you will learn how to communicate in German in your A1 course already. At the beginning, you will speak using basic sentences. Your A1 course will teach you, for example, how to greet others and how to say goodbye to them. You will also learn how to introduce yourself and ask about how someone is doing. Additionally, you will learn to speak about your job and personal life. But friends and family, too, are important topics in your A1 German course. That's why you will learn how to arrange meetings with them. You will also be able to speak about your hobbies and interests. Other topics include travel and holidays. Moreover, you will learn how to conduct simple phone conversations. You will be able to ask for help and express requests. Thus, you will be able to make your way around Germany better. After all, we will be preparing you for essential everyday situations. These include, for example, a visit to the doctor, a shopping trip, etc.
Family
Languages
Materials
Objects
In the office
Leisure and hobbies
In the city
Groceries
Traffic and travel
My day
Seasons, holidays, and celebrations
In the city
In the hotel
Education/training
Health and illness
Human body
Appearance
Character
In road traffic
Weather
Holidays and celebrations
A1 Grammar at German Institute
You want to practise your grammar? German Institute offers you various free exercises.
Your A1 German language course at German Institute
In our A2 German language course at German Institute, you will study a vast vocabulary using structured techniques. You can do your course at our school facility in the center of Stuttgart or online. Our courses are communicative and primarily directed towards academics.