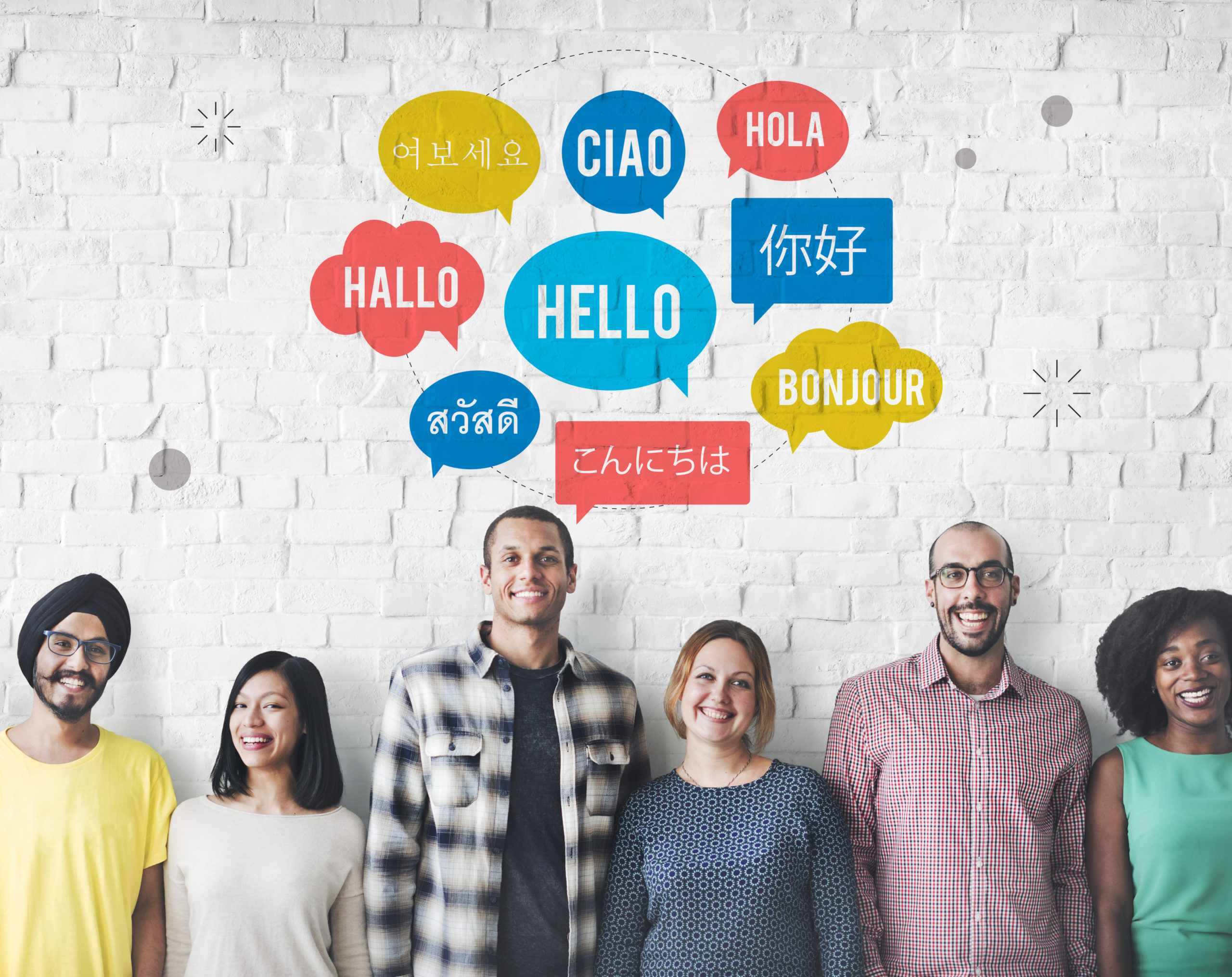 A2 Vocabulary
In your A2 vocabulary at German Institute the main focus lies on communication. At the end of this German course, you should be able to successfully manage your everyday life in Germany. Your A2 vocabulary will equip you, for instance, to speak about family and working life. You will additionally be able to communicate in simple German at the post office, government offices, and stores. Other topics that you will be able to speak on include sports, weather, travel, and important events.
It is very important to us that you can listen to and speak a lot of German outside of class, as well. That's why articles, books, and websites in simple language are also at the centre of your lessons.

Your A2 German course will also teach you how to write personal letters. You will additionally learn to comment. Your teacher will often correct your texts. That way, you will feel confident and motivated.
Family
Acivities
Events
Sports
Illness
Working life
In the restaurant
Articles of daily use
A2 grammar at German Institute
You want to practise not only your A2 vocabulary but also your grammar? German Institute offers you various free exercises.
Your A2 German language course at German Institute
In our A2 German language course at German Institute, you will study a vast vocabulary using structured techniques. You can do your course at our school facility or online. Our courses are communicative and primarily directed towards academics.