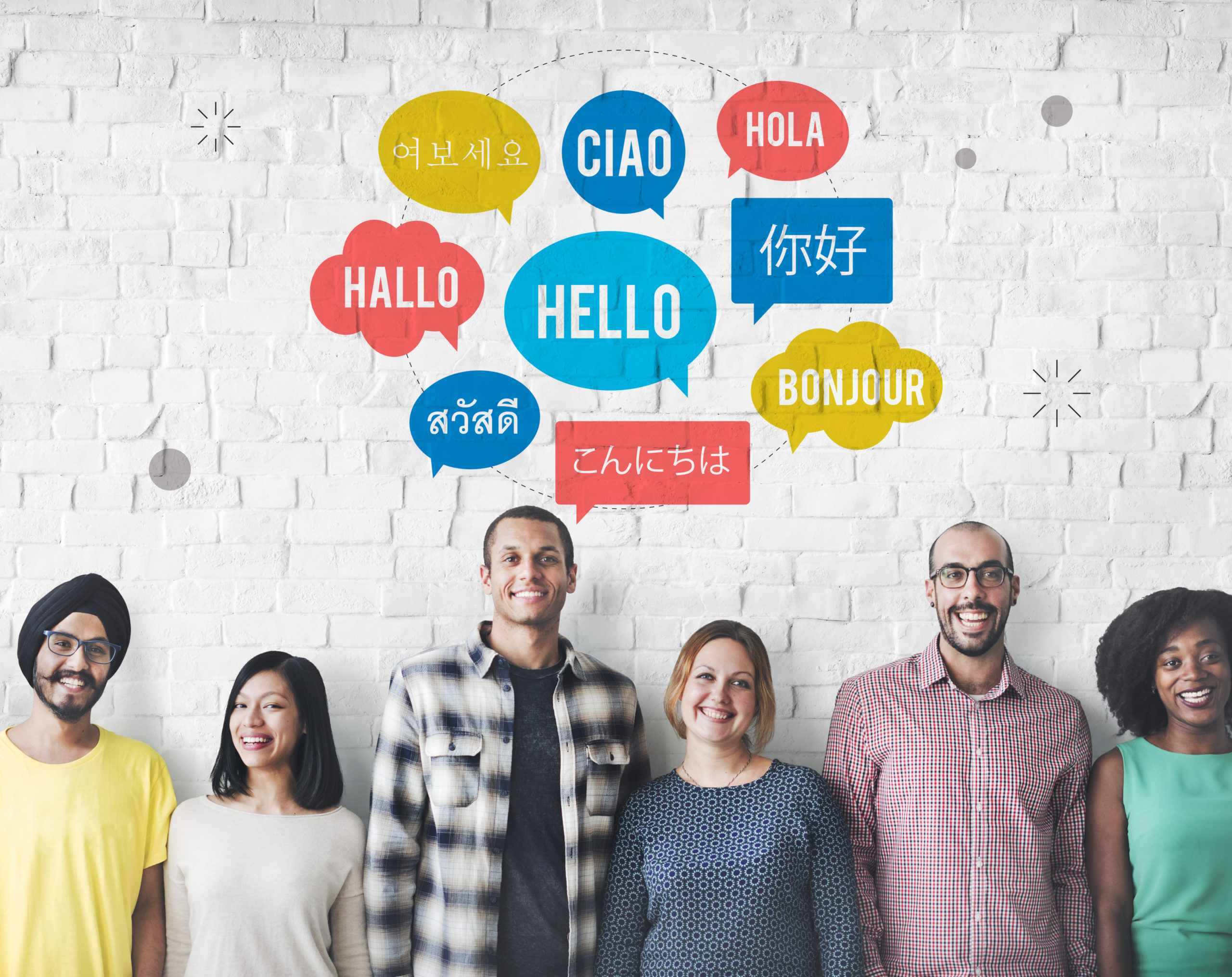 B1 Vocabulary
In your B1 vocabulary at German Institute the main focus lies on communication. At the end of this German course, you should be able to successfully manage your everyday life in Germany. Your B1 vocabulary will equip you, for instance, to speak about family and working life. You will additionally be able to communicate in simple German at the post office, government offices, and stores. Other topics that you will be able to speak on include sports, weather, travel, and important events.
It is very important to us that you can listen to and speak a lot of German outside of class, as well. That's why articles, books, and websites in simple language are also at the centre of your lessons.

Your B1 German course will also teach you how to write personal letters. You will additionally learn to comment. Your teacher will often correct your texts. That way, you will feel confident and motivated.
B1 Vocabulary (B1.1 basics)
B1 Vocabulary (B1.2 basics)
Living space
Customer service/on the phone/letters
Media and technology
Animals and consultation
Health and diet
Sports
Everyday mishaps
Everyday joys
Company events
Words with multiple meanings
Memories and relationships
Landscape and tourism
In the mountains
Rules
Concerts and events
In the city
History
Visions of the future
B1+ Wortschatz (B1 plus – part 1)
Life's dreams
Friendship
Role models
Joy
Living space
Homelessness
Eating habits
Health
Stress
Board games
Adventure
Guided city tours
Education
Digital learning
B1+ Vocabulary (B1 plus – part 2)
Independence
Job application
Ways of life
Love
Matchmaking/online dating
Product description
Consumption
Customer complaints
Advertisement
Travel
Environmental issues
Animal protection
B1 Grammar at German Institute
You want to practise not only your vocabulary but also your grammar? German Institute offers you various free exercises.
Your B1 German language course at German Institute
In our B1 German language course at German Institute you will study a vast vocabulary using structured techniques. You can do your course at our school facility or online. Our courses are communicative and primarily directed towards academics.