Free of charge for all our participants
All inclusive package
Consulting
Learning tips, visa, extra assignments, studying, working in Germany, feedback sessions, individual solutions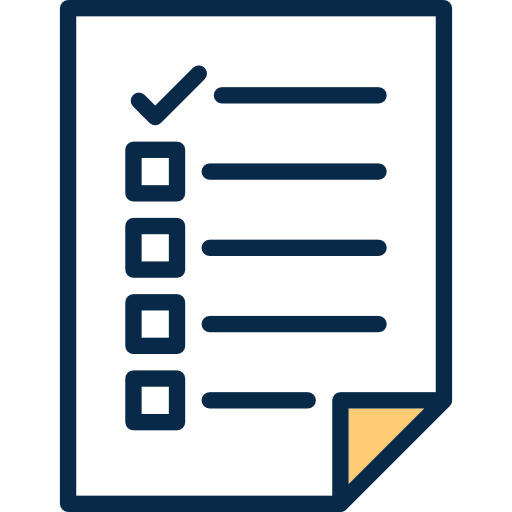 Analysis
Level, strengths, weaknesses, individual learning package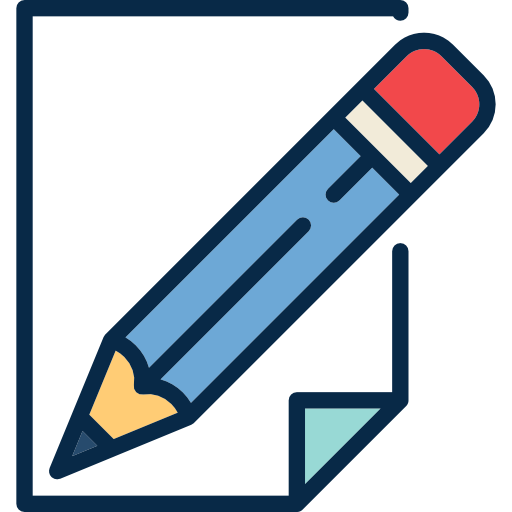 Text correction
Every week your trainer will correct your texts and give you feedback.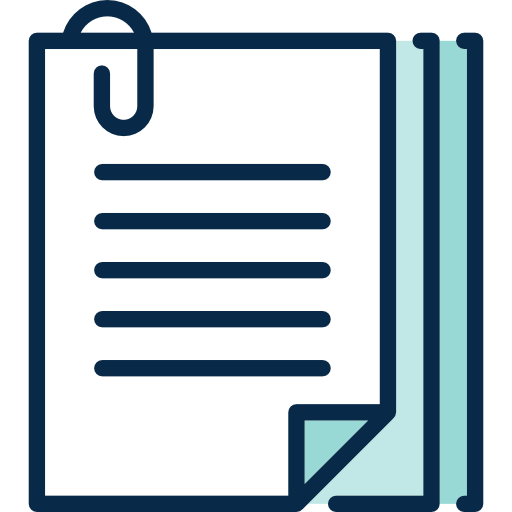 Books + additional material
Paper books + digital books (for fast learners: e.g. people, aspects new, context)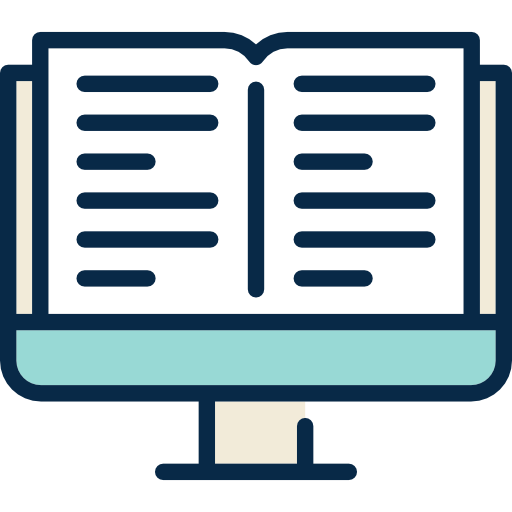 Online platform
Exercises, communication, interactive material
Pronunciation training
Our pronunciation training has several tips and tricks for you on how to pronounce difficult sounds in German!
Special courses
Swabian, idioms, presenting, German history and many more topics in our special courses…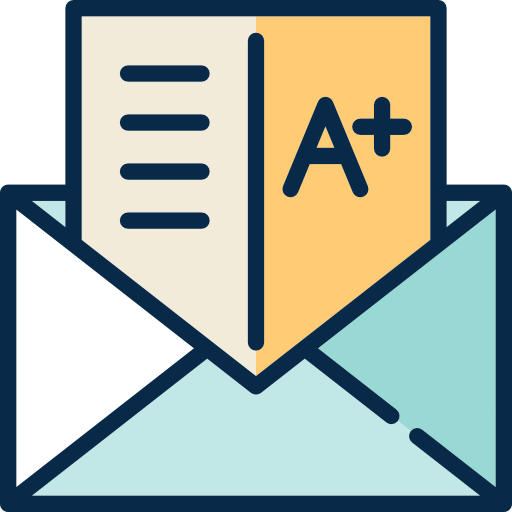 Exam Training
Whether Goethe or telc, with us you will learn different strategies that will help you pass the exam without any problems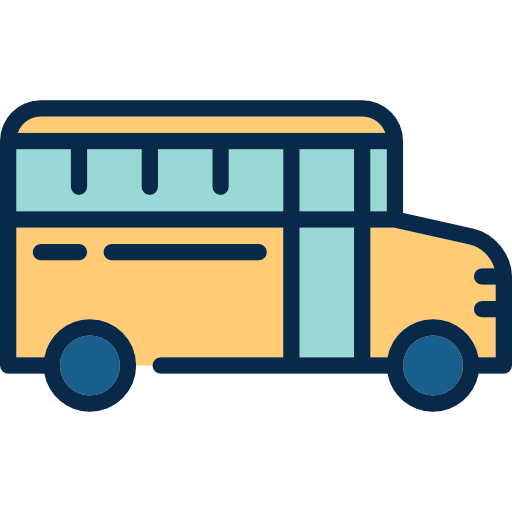 Excursions
TV Tower, House of History, Porsche Museum, Mercedes Benz Museum… these and more places you can visit with us for free. Get to know the German culture and new people and improve your German language skills at the same time.
Grammar courses
Main and subordinate clauses, accusative, dative, participle II… every week you can join FREE grammar courses at German Institute.
Business courses
Do you want to work in Germany or do you already have a job in Germany? Then this special course is perfect for you! Here we learn important areas from the German working life and learn important idioms for it!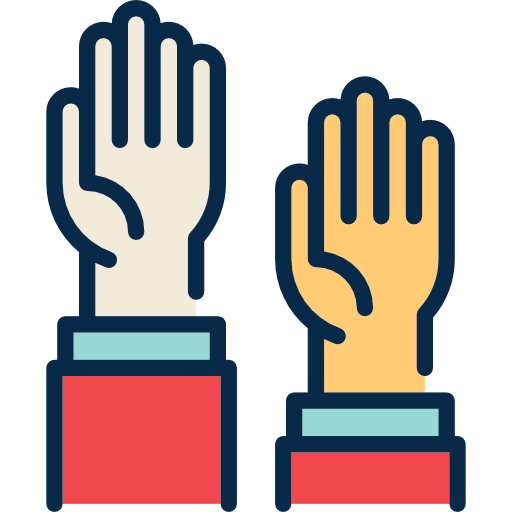 Conversation courses
What do you think about nuclear energy? What is your opinion on the legalization of marijuana? What do you think of the idea of offering free buses and subways in cities? If you have trouble putting your opinions and arguments into words on these topics, we can help! In our special course you will learn important phrases for a discussion, which you can use to answer the questions.
Read
different text types
authentic texts
Targeted use of music, games and group work
Reading Strategies
Listen
communicative didactics
Practice of listening strategies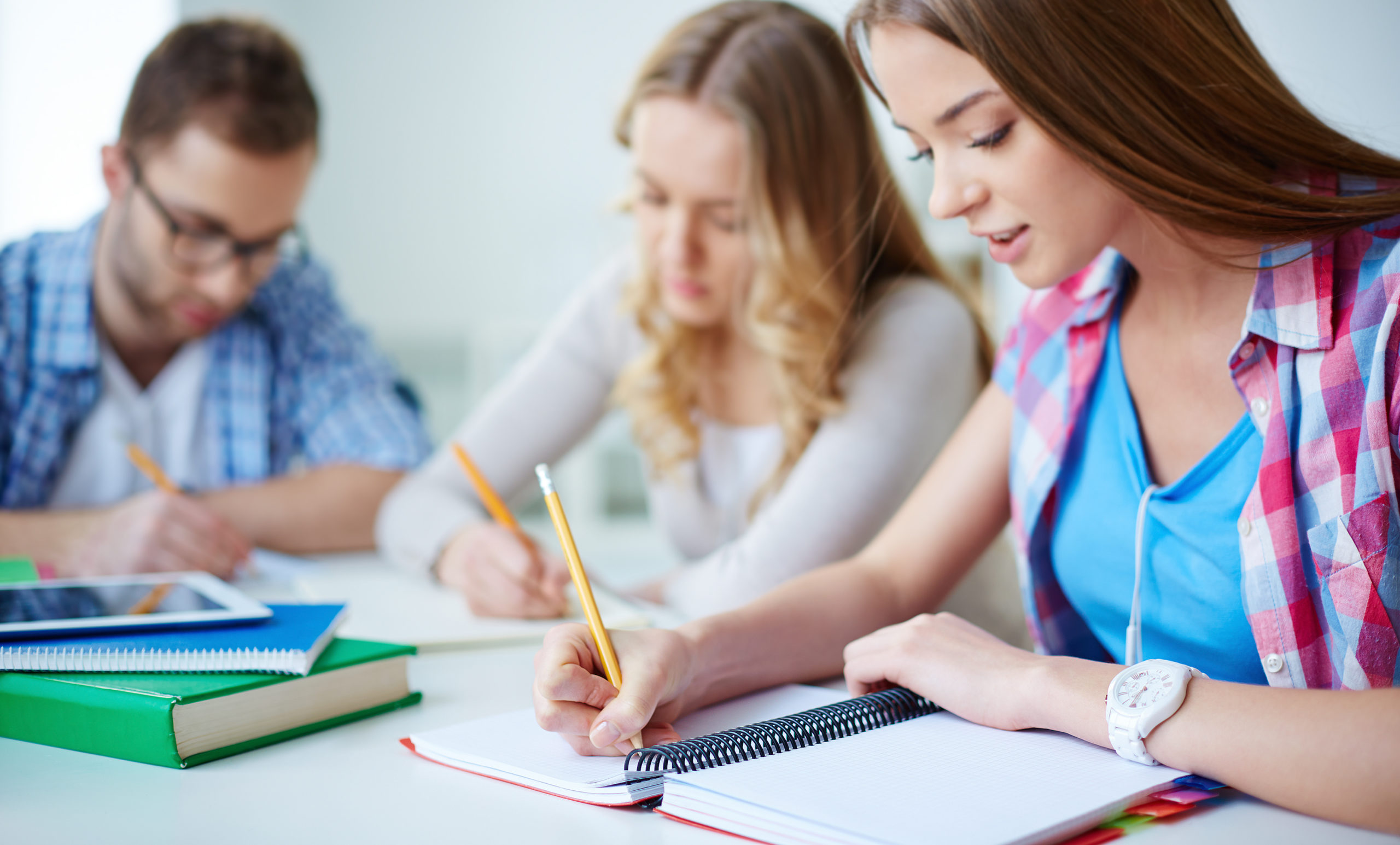 Writing
different text types
authentic texts
Targeted use of music, games and group work
Reading Strategies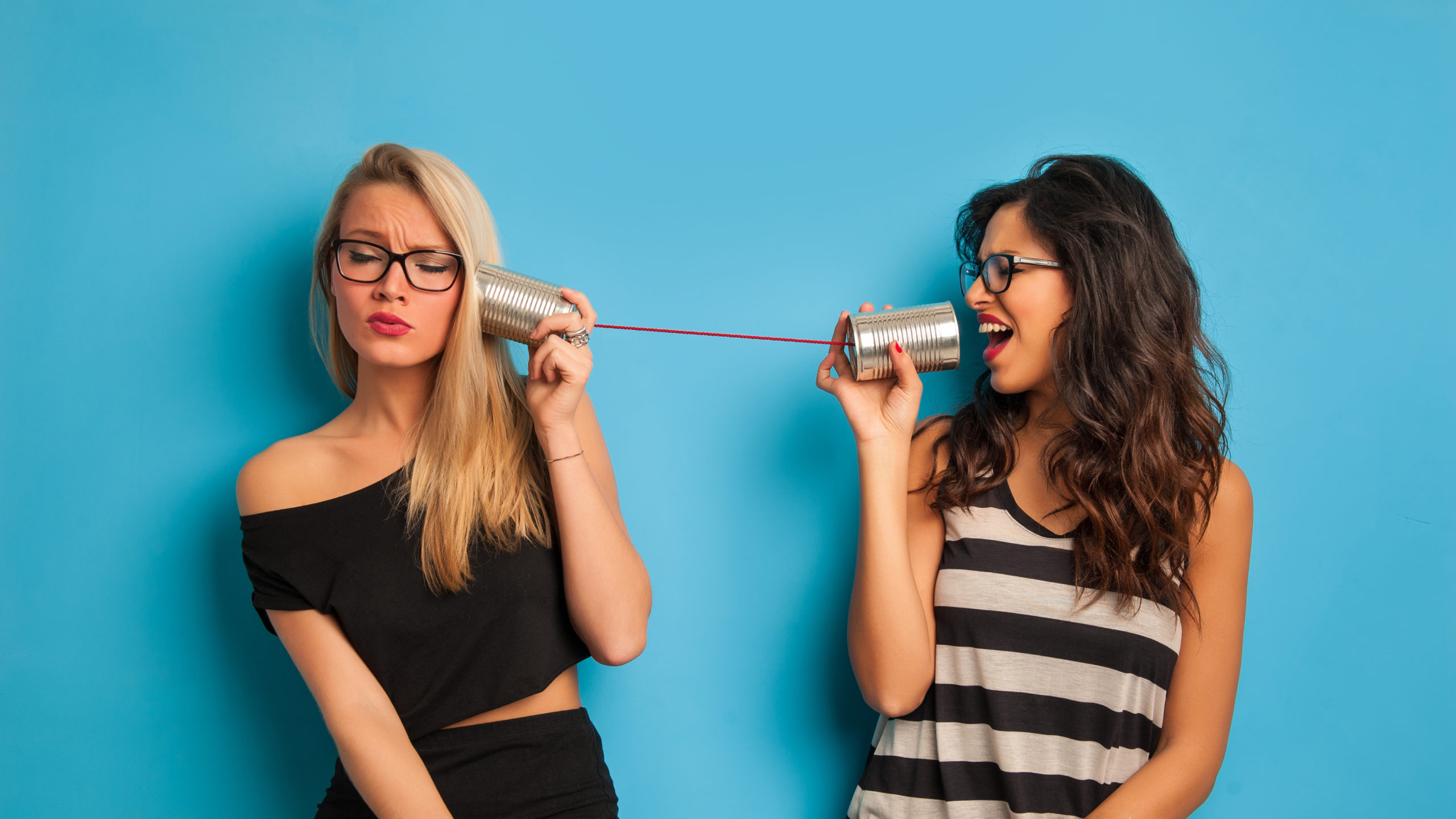 Speak
communicative games and scenarios
many speech options
student-centered teaching
Phonetics
Grammar
Access to interactive grammar exercises
Creation of a task collection that is tailored to your individual needs
interactive testing of your grammar skills at levels A1-C1
Learn German with
German Institute
Contact us and book your German course.