 For anyone who wants to learn German in a modern and fun but also really effective way, I would sincerely recommend taking courses at German Institute.
Intensivkurse
SCHULE oder ONLINE
5-12 PersonenAll-inkl. Paket
80 Stunden / 1 MonatMontag - Freitag,
8:15 - 11:30 Uhr oder11:45 - 15:00 Uhr oder15:15 - 18:30 Uhr
Abendkurse / Wochenendkurse (Kleingruppe)
SCHULE oder ONLINE
5-12 PersonenAll-inkl. Paket
45 Stunden / 9 WochenMontag + Mittwoch oder
Dienstag + Donnerstag18:45 - 21:15 Uhr bzw. 20:15 UhroderFreitag, 18:45 - 20:15 Uhr + Samstag, 10:00 - 12:30 Uhr
I am very happy with the language course. I definitely recommend it. I found the teachers to be very competent and friendly. The whole staff do their job with passion and take great care in making sure everything goes well.
All inclusive Paket
KOSTENLOS für unsere Schüler:
online-Kursbücher, Beratung, online-Plattform, Grammatikkurse, Extrakurse: Aussprachetrainings, Konversationskurse, Prüfungstrainings und andere Spezialkurse
German Institute is the best school in Stuttgart.
GI is one of the more affordable schools and you can learn German really well there.
GI gives you the option of taking free extra courses on Saturdays.
B2 Themen - Heimat ist …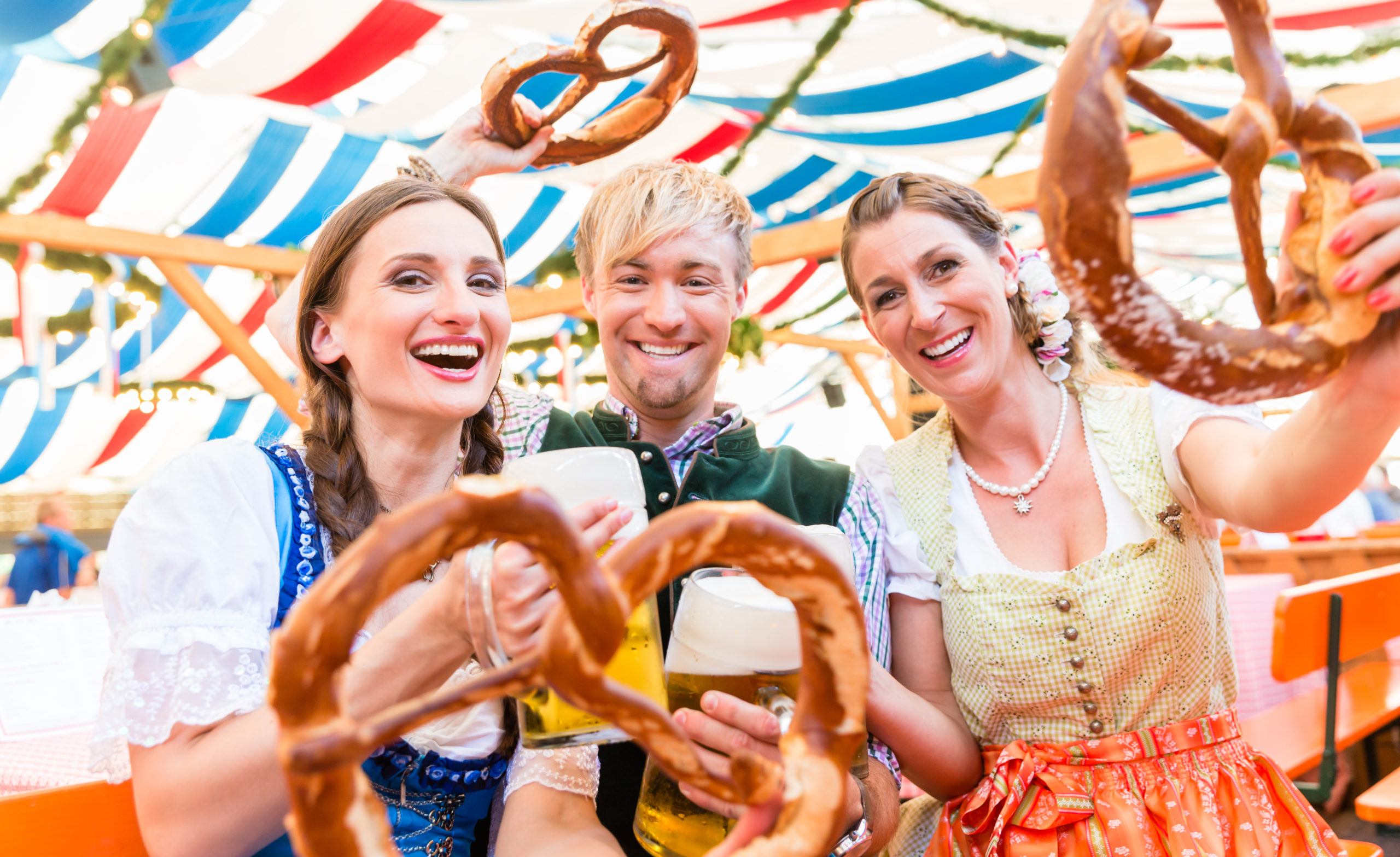 B2 Themen - Sprich mit mir!
Gesten sagen mehr als tausend Worte …, Sprachen kinderleicht?!, Smalltalk – Die Kunst der kleinen Worte …, Wenn zwei sich streiten, …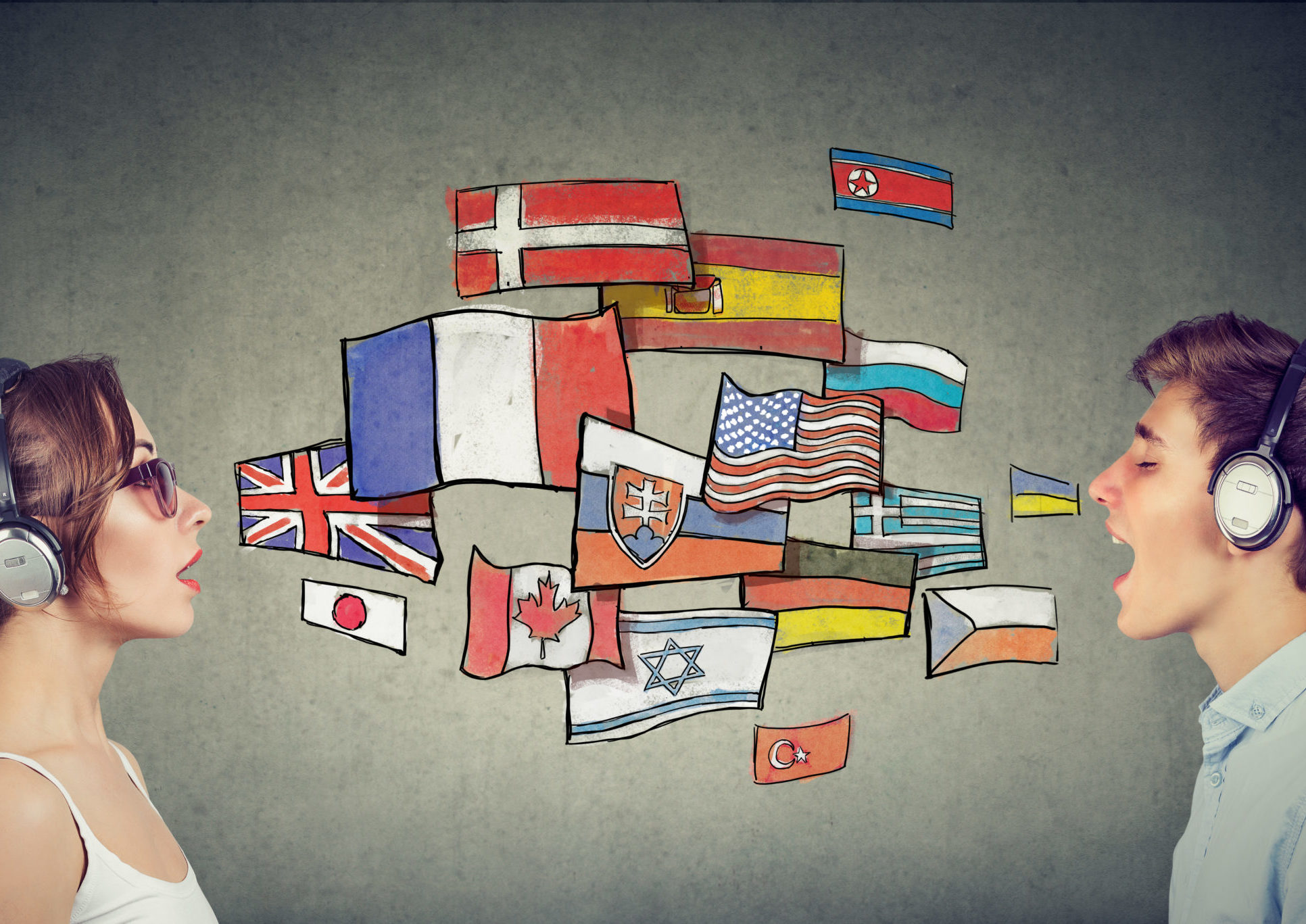 B2 Themen - Arbeit ist das halbe Leben?
Arbeit ist das halbe Leben?
Mein Weg zum Job, Glücklich im Job?, Teamgeist, Werben Sie für sich!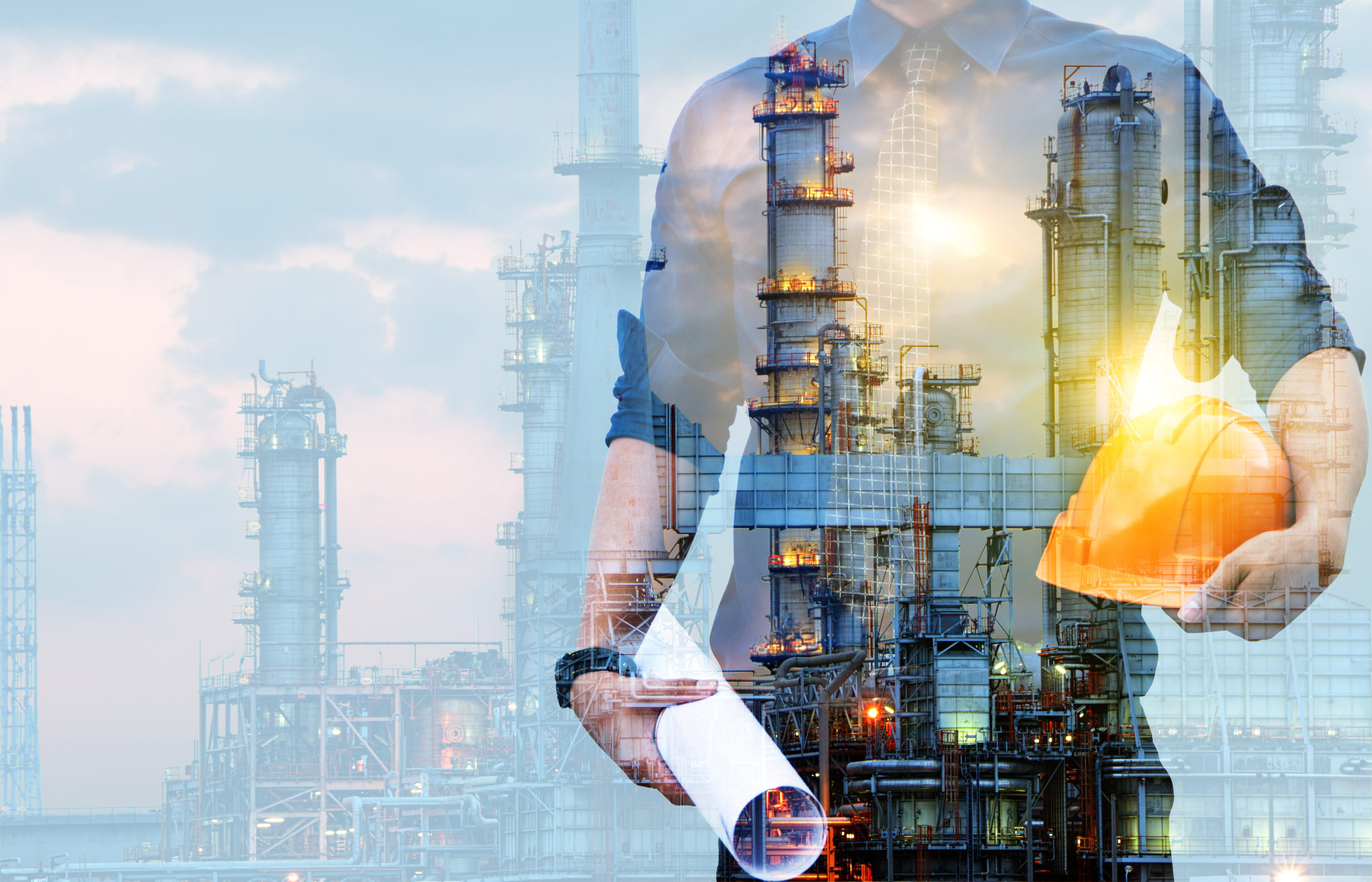 B2 Themen - Zusammen leben
Sport gegen Gewalt, Armut, Im Netz, Der kleine Unterschied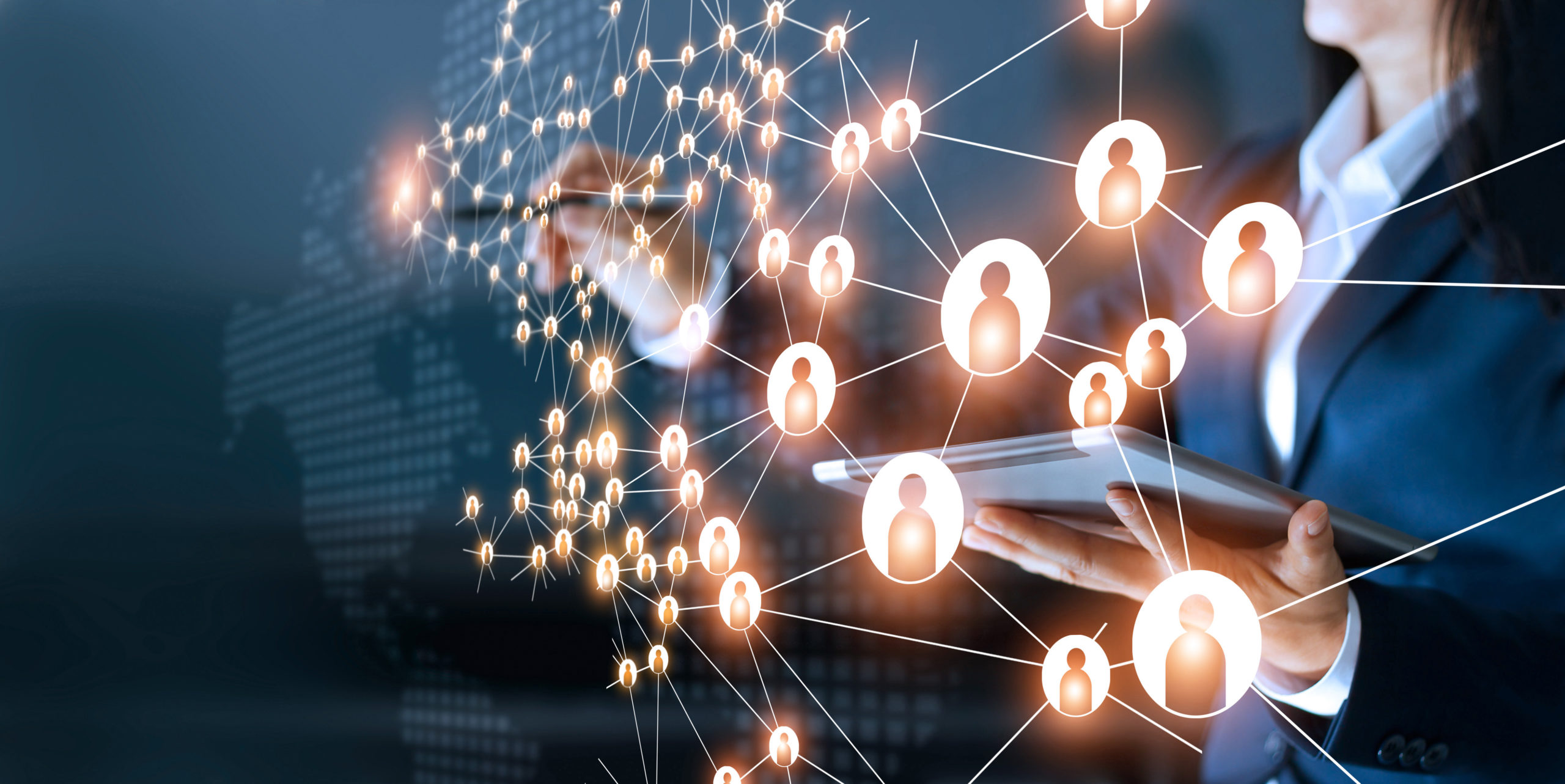 B2 Themen - Wer Wissen schafft, macht Wissenschaft
Wer Wissen schafft, macht Wissenschaft
Wissenschaft für Kinder, Wer einmal lügt, …, Ist da jemand?, Gute Nacht!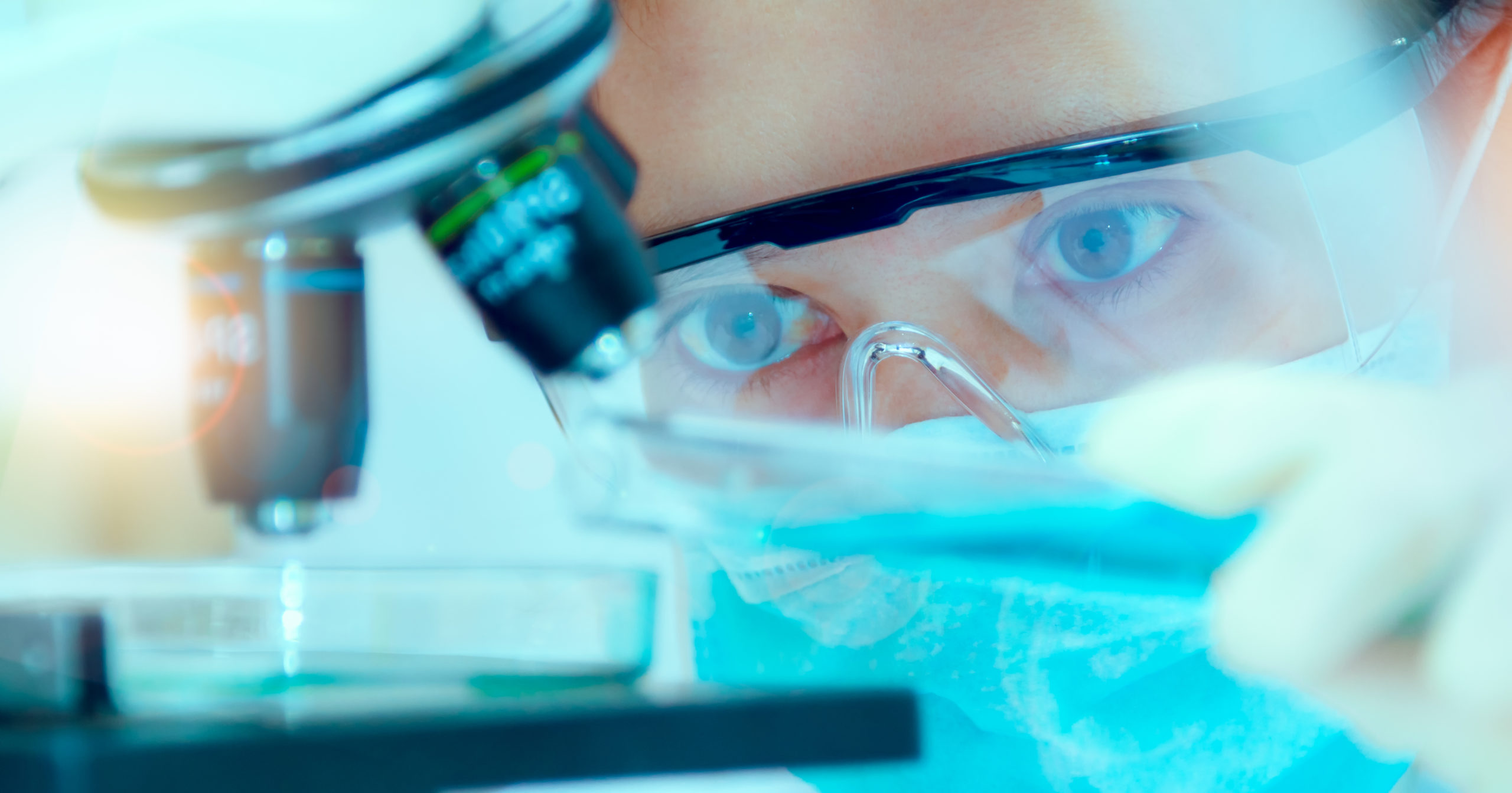 B2 Themen - ​Fit für …
Fit für den Onlineeinkauf, Fit am Telefon, Fit für die Kollegen, Fit für die Prüfung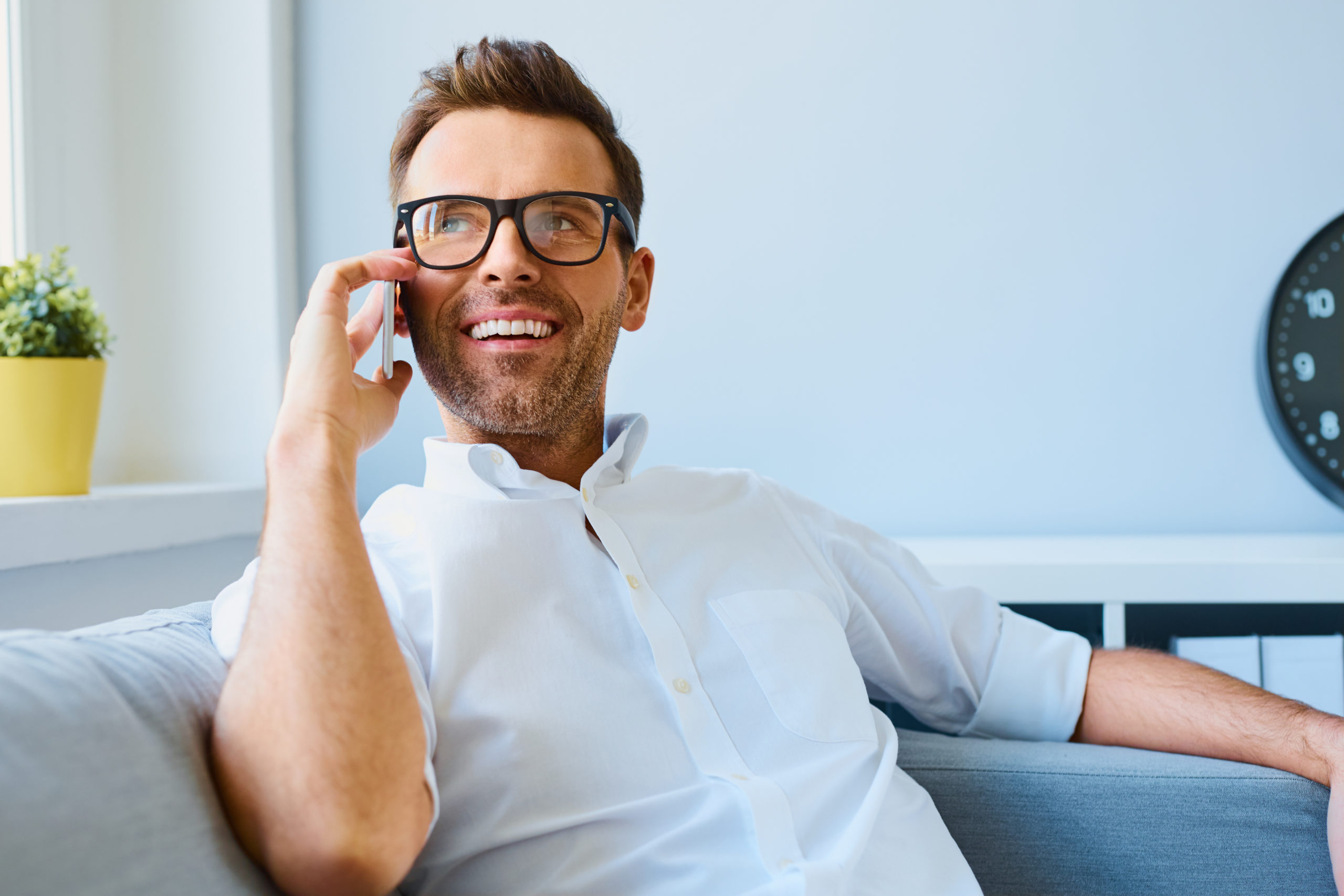 B2 Themen - Kulturwelten
Weltkulturerbe, Kunstraub, Sprachensterben, Das Haus am Meer
B2 Themen - Das macht(e) Geschichte
Geschichte erleben, 26.10. – Ein Tag in der Geschichte, Irrtümer der Geschichte, Grenzen überwinden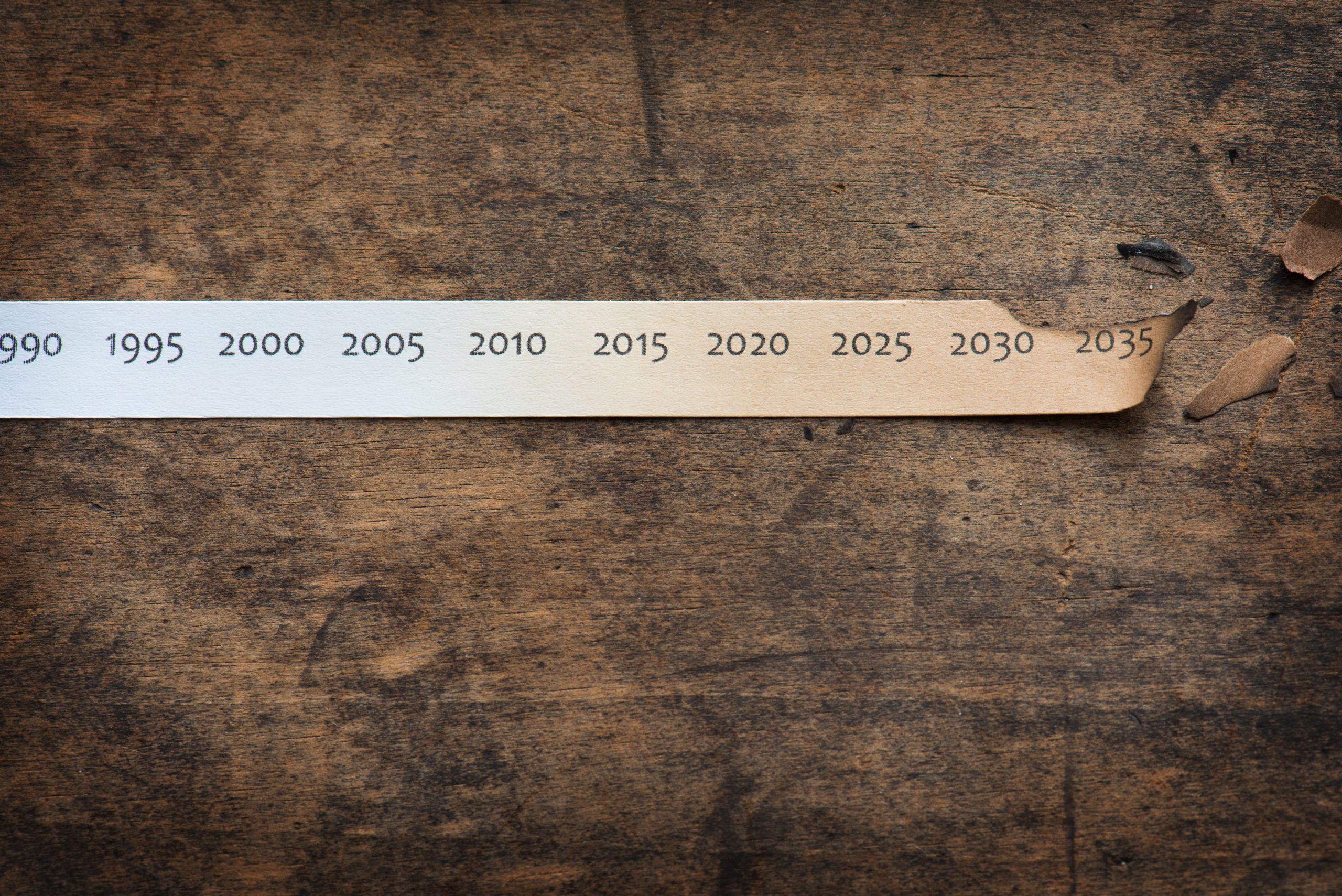 B2 Themen - Mit viel Gefühl …
Mit Musik geht alles besser, Farbenfroh, Sprache und Gefühl, Gemischte Gefühle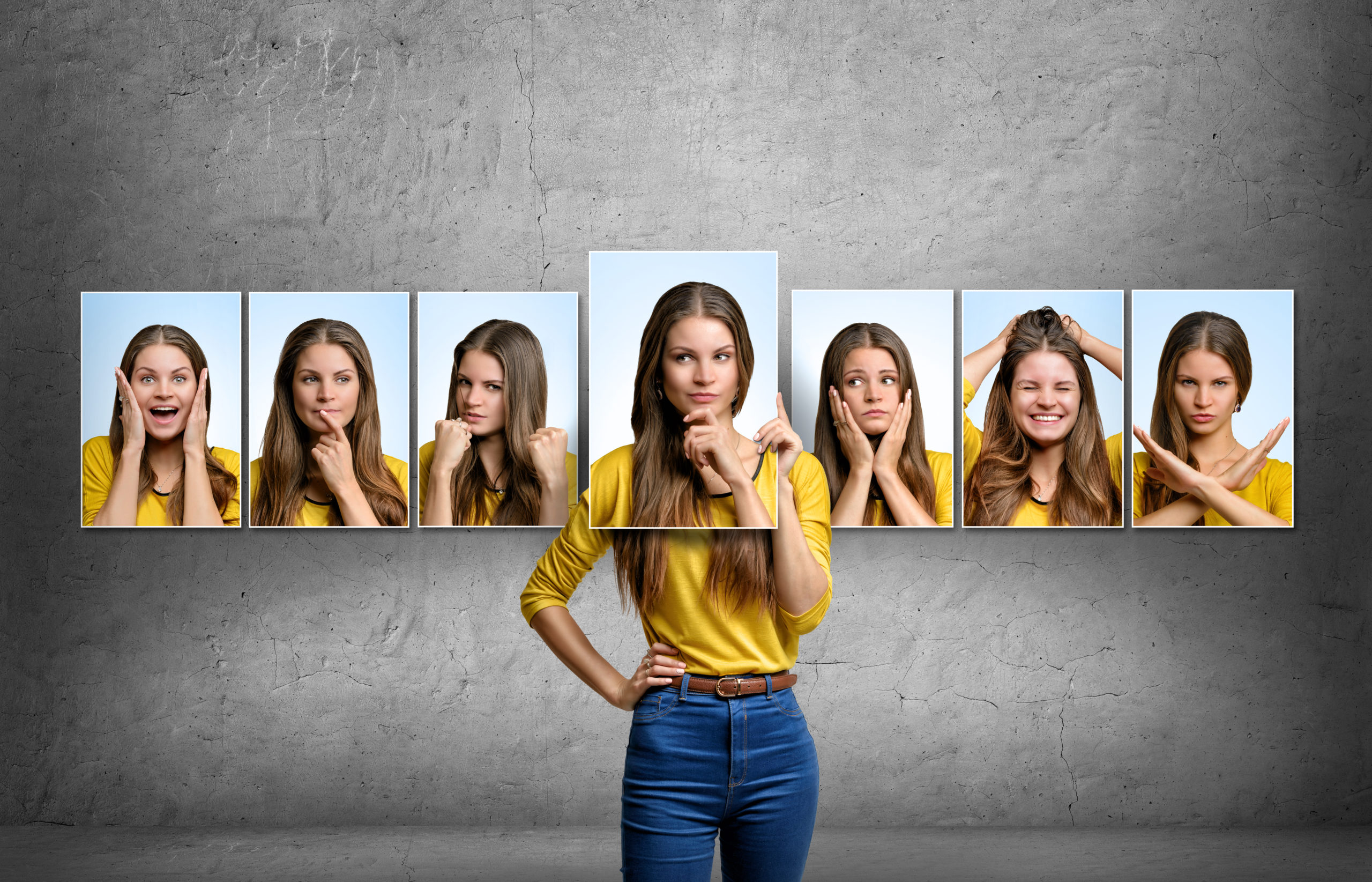 B2 Themen - Ein Blick in die Zukunft
Roboterwelt, Dr. Ich, Berufe der Zukunft, Meine Zukunft – deine Zukunft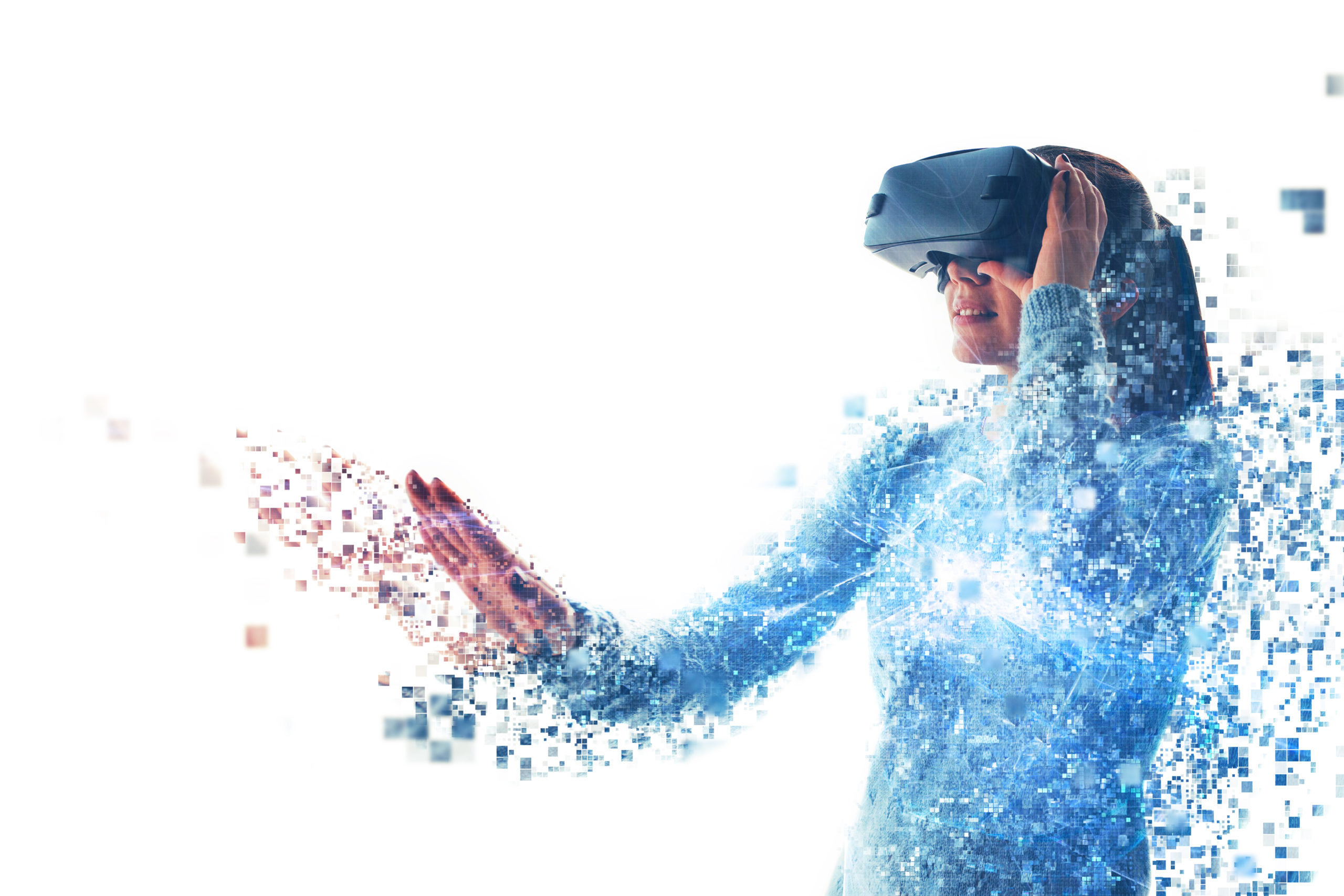 Verben, Nomen, Adjektive
For the serious traveller, Traveller Magazine is a mine of information, keeping you up-to-date with the latest trends in travel and tourism.
Futur II – Vermutungen, Subjektive Bedeutung des Modalverbs sollen, feste Verbindung von Nomen mit Verben, Partizipien als Nomen, Nominalisierung von Verben mit Nomen/Adverbien, Verbverbindungen
​Fugenelement -s- bei Nomen, ​Nominalisieren von Verben, Negation durch Vor- und Nachsilben bei Adjektiven
Sätze
This nourishing lotion is clinically proven to improve the health of dry skin in 1 day with significant improvement in 2 weeks.
​Mittelfeld im Hauptsatz
Generalisierende Relativsätze, Vergleichssätze, Zweiteilige Konnektoren, U​neingeleitete wenn-Sätze, dass-Sätze und ihre Entsprechungen, Adversativsätze
Artikel, Präpositionen, Pronomen
Formulated with all natural ingredients, this mild liquid soap contains pro-vitamin B4, B5 and glycerine.
Kausale Zusammenhänge
Temporale Zusammenhänge, Konditionale Zusammenhänge, Konzessive Zusammenhänge, Konsekutive Zusammenhänge, Modale Zusammenhänge, Verweiswörter im Text
Grammar
A good grammar foundation is vital for your success. That's why at German Institute, we teach B2 grammar in a fun and interactive way. You won't have to study complex, boring theories. You will be able to put grammar straight into practice. In your B2 grammar course, you will learn, for instance, how to speak about past, current, and future events. You will receive an answer for every question you have. Thus, you will be able to understand the logic of the German language. Additionally, you will have free grammar courses at your disposal to help you.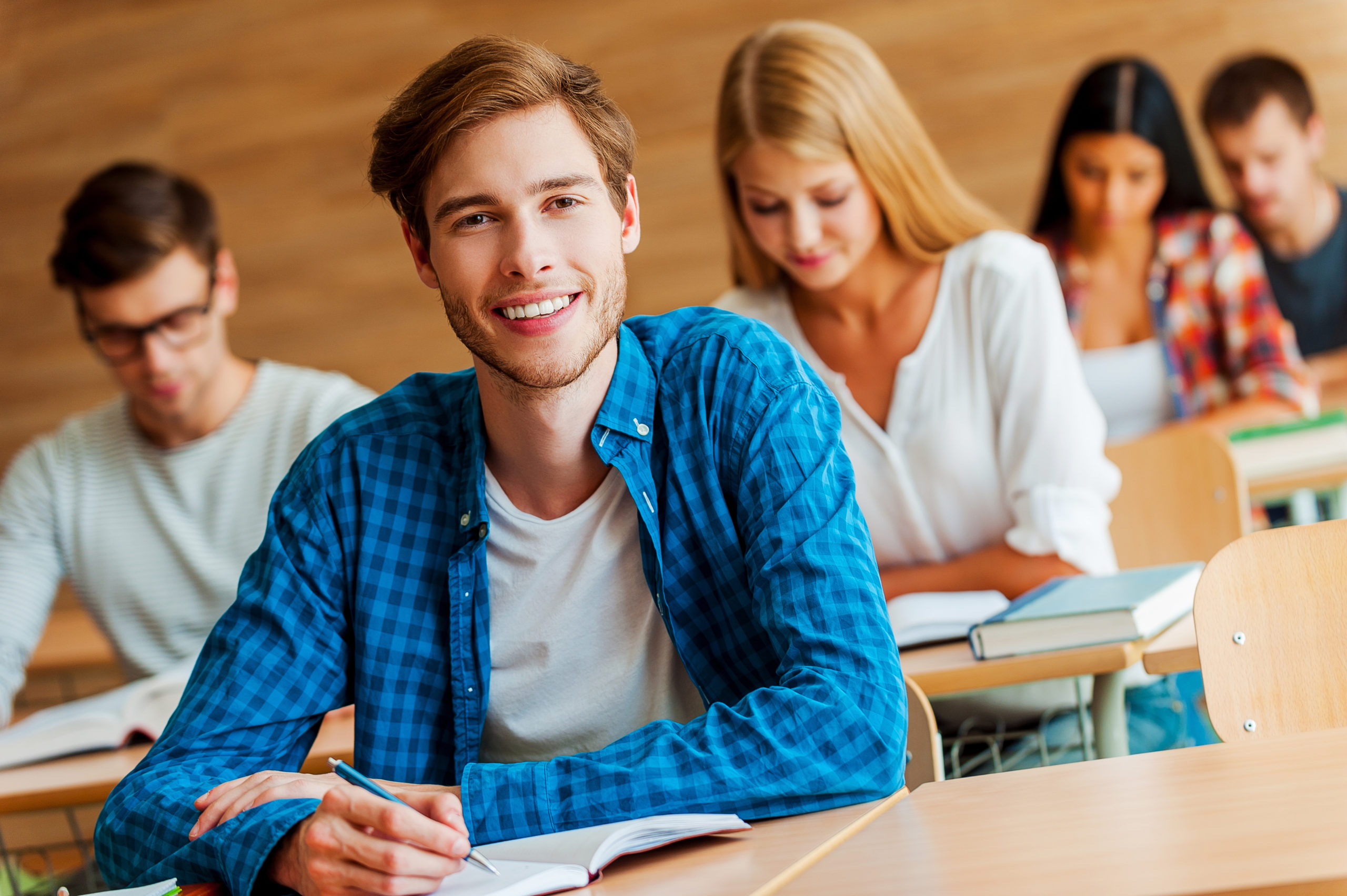 Exam
You are a student at German Institute and would like to take the B2 exam here with us? Are you part of an intensive course? Then you will be able to take the exam for free and receive your official B2 certificate.
Are you part of an evening course or a weekend course? Then you can take the exam for only 30 Euros and receive your official B2 certificate.